1. Leaves' Eyes is offering a preview of one of their upcoming songs from Meredead called "Velvet Heart" and you can listen to it either on their
Facebook page
or on their
MySpace page
. It's very different, but I do like it!
2.
I just heard via Blabbermouth yesterday
that one of my favourite metal singers, Sarah Jezebel Deva has completed work on a new solo album! It's called "The Corruption of Mercy." There is no release date mentioned but here is another album in 2011 I can look forward to.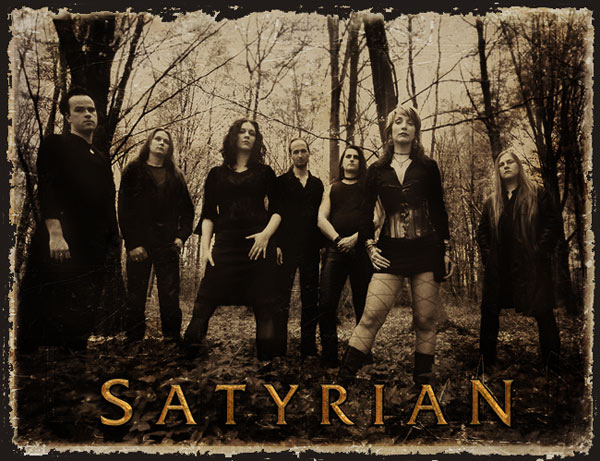 3. And thanks to the miracle of Facebook, I heard from the folks of
Satyrian
, one of my favourite Gothic metal outfits, that they are working on a new album and already have half the material done! Yay! Their debut album,
Eternitas
, was released in 2006, so it's been five loooooong years.