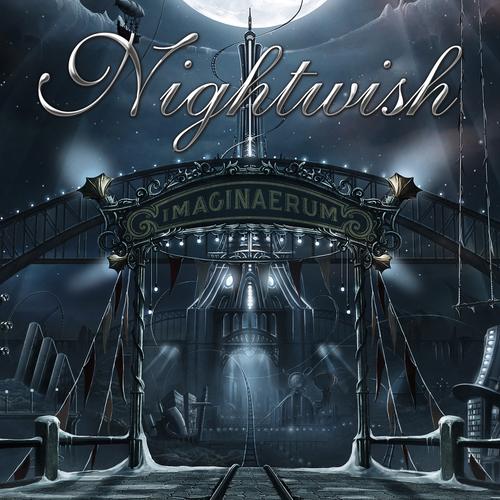 Anette Olzon mentioned in
this blog post
the other day that she and the band were flying to Canada shortly to film Nightwish's movie, Imaginaerum (I dig the new spelling of the title, BTW). Someone asked where in Canada they'd be and Anette responded, "Montreal."
Before I saw her answer, I was imagining all kinds of cool locations in Canada that, sort of knowing what Tuomas's internal landscape looks like judging by his music, might be contenders for possible filming locations. Being British Columbian, I thought perhaps NW might be interested in some of our temperate rain forests on the west coast, or some of our pristine wilderness spots, say, around where I live! Or, some forlorn coastlines on the east coast, perhaps even Newfoundland.
I never would have guessed Montreal, though! I wonder what is there that they're interested in? I've been to Montreal many times and it's a fantastic city with some unique features. But given that NW are from Scandinavia and therefore they have easy access to all kinds of cool shit throughout all of Europe, I'm not sure what is in Montreal that has lured them there.
Except privacy. And Tuomas did have a fling there at one point during the Wishmaster tour..
Anyway, now that there is a Canadian connection to Imaginaerum, I'm much more interested in the movie than I was before!